Risk & Insurance Articles
Recent news, insights and information on risk management and insurance via Roman Galey.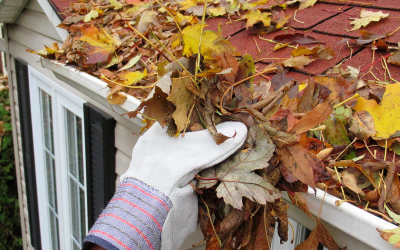 Fall signals cooler weather, and the pleasant temperatures let you comfortably do necessary home maintenance before winter arrives. Clean Gutters and Downspouts Clear leaves and debris from gutters and downspouts to prevent flooding and freezing around your...
read more