Risk & Insurance Articles
Recent news, insights and information on risk management and insurance via Roman Galey.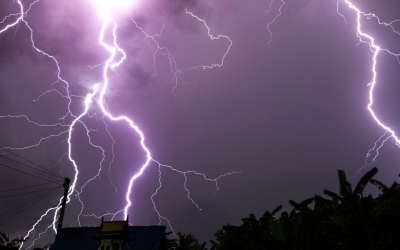 Every thunderstorm produces lightning, which is extremely dangerous. Though lightning fatalities have decreased over the past 30 years, lightning continues to be one of the top three storm-related killers in the United States. Although most lightning victims survive,...
read more