Risk & Insurance Articles
Recent news, insights and information on risk management and insurance via Roman Galey.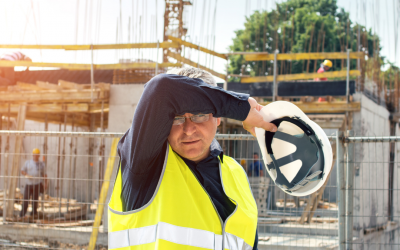 As summer approaches and temperatures rise, construction employers must safeguard their employees against heat-related hazards. After all, workers who spend extended periods of time in hot or humid environments are at greater risk of experiencing heat-related...
read more