About Roman Galey
As I earn the honor of being my clients' confidant, I champion their goals and navigate them through obstacles until we achieve their desired outcome.
After receiving a B.S. in Anthropology & Political Science from Florida State University, I became a Certified Insurance Counselor (CIC) as well as a Professional Workers Compensation Advisor (PWCA). I am passionate about politics and feel it is my duty to be involved and make a difference.
Most importantly, I am a husband and father of two, a daughter and a son. An outdoor and sports enthusiast, I enjoy hunting, fishing, running, recreational boxing and weightlifting. I like engaging people, love live music and enjoy the challenge of learning and experiencing new things.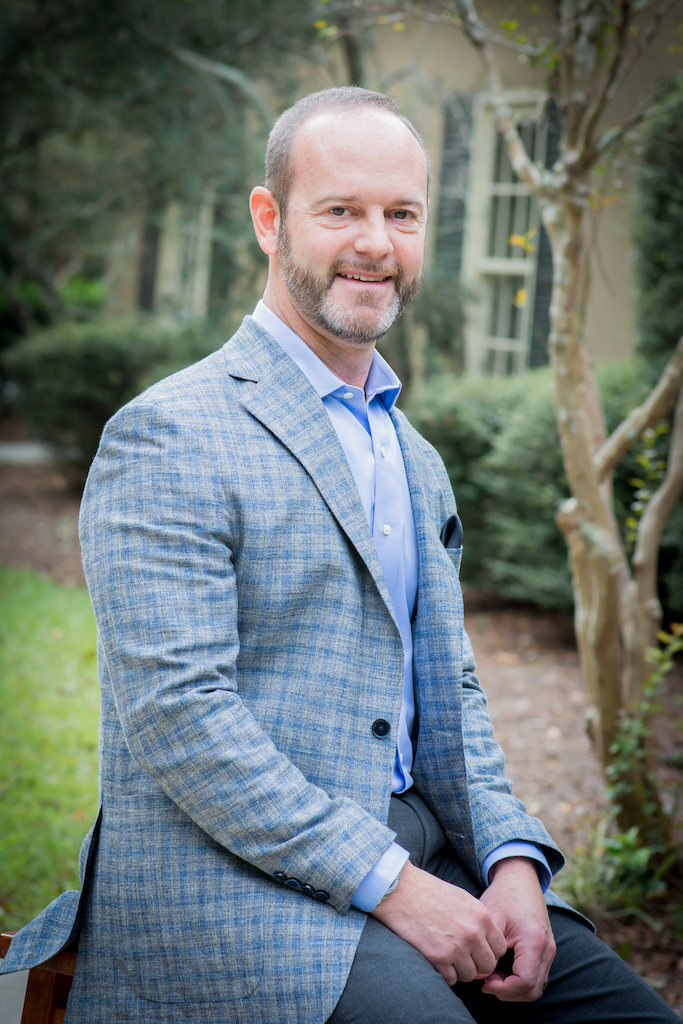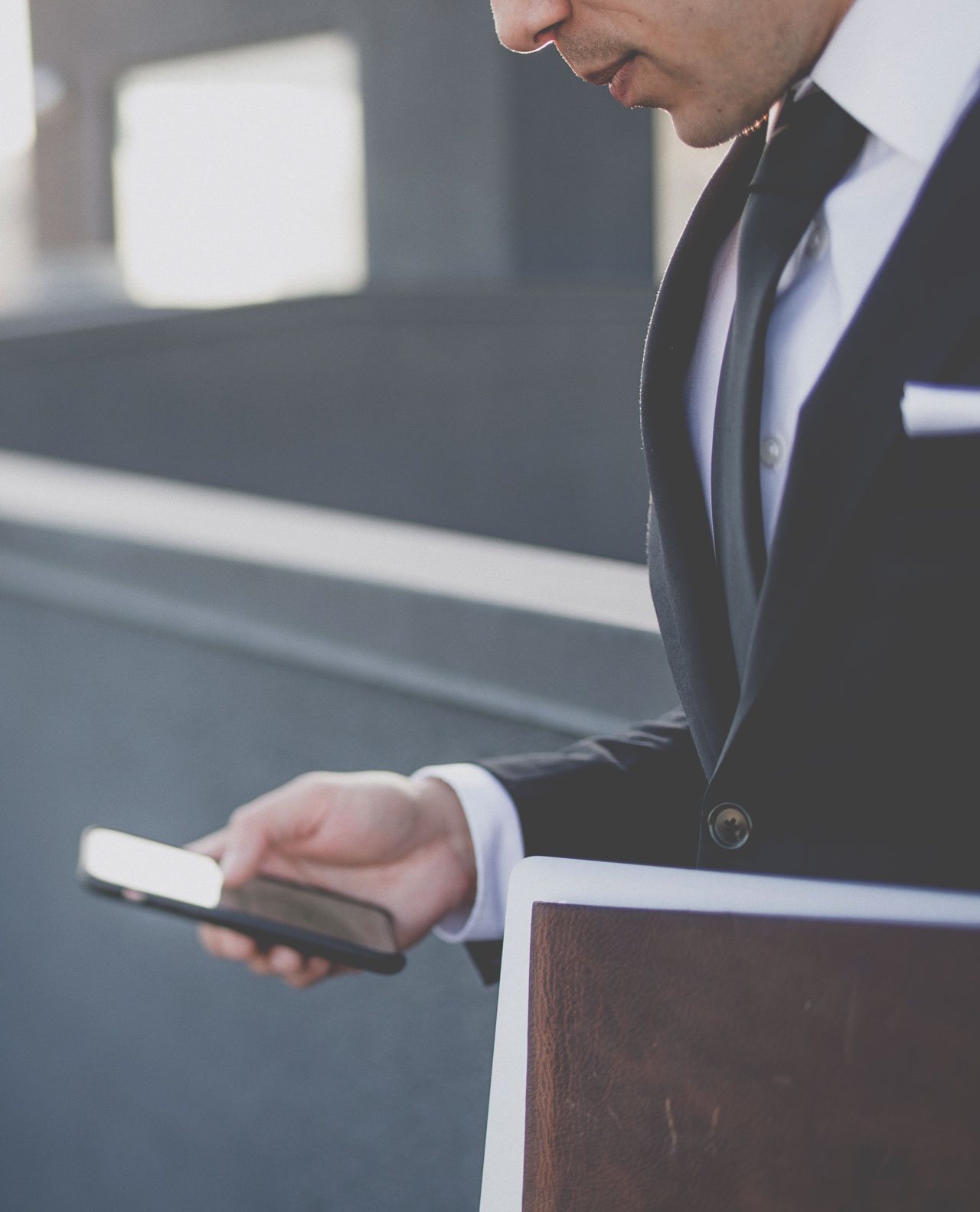 Work Experience
Currently serve as President of SouthGroup – The Galey Agency, Inc., where I consult with clients to identify, evaluate and manage the risks they face in their organization.
Served as President of Galey Companies, Inc., a private real estate company where I lead complex collaborations in identifying, evaluating and pursuing development and investment opportunities.
Serving as a member of the following:
Area Development Partnership (ADP) Executive Committee
Business Industry Political Education Committee (BIPEC) Chairman
City of Hattiesburg Civil Commission Chairman
Forrest County Industrial Park Commission
Forrest County Republican Executive Committee
City of Hattiesburg Parks and Recreation Board
First Priority of South Mississippi Board
Midtown Merchants Association Board
Served a 2-yr term as Chair for the 1952 Club Committee