About SouthGroup
Experience the SouthGroup Difference.
Trusted for over 115 years
For over 115 years, we have worked hard to provide the very best products and services to our clients. With that focus, we continually receive industry recognition for our achievements.
SouthGroup was once again recognized this year by the Insurance Journal as a top privately owned agency in the U.S.
Our Unique Approach
At SouthGroup, our mission is to build personal relationships and partnerships with our clients as we help them manage risk.
Our client relationships are built on a foundation of trust, integrity, teamwork and stability, and we strive to achieve these goals with every transaction and every client, every day.
Our Client Experience
SouthGroup is a Trusted Choice® independent agency. We do not represent any single insurance company; instead, we serve our client's first and work as their advocate.
We help our clients uncover the risks they face and develop a portfolio of insurance and risk management solutions that address their needs.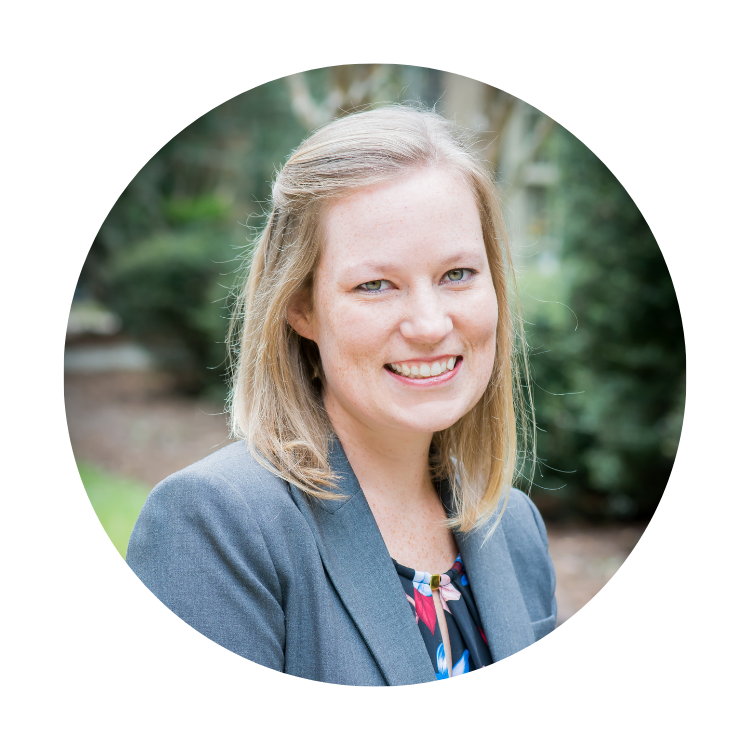 Rachael Dillard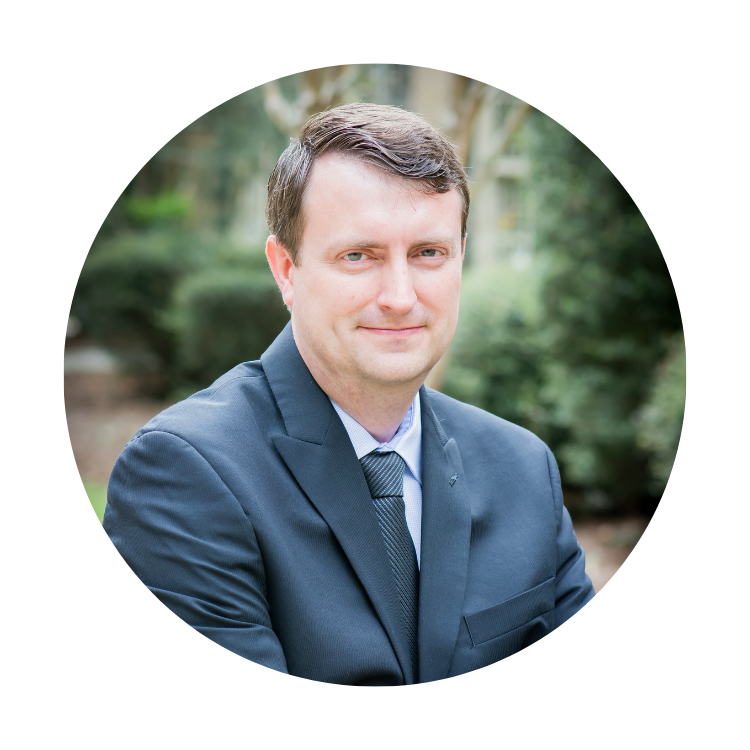 Josh Walker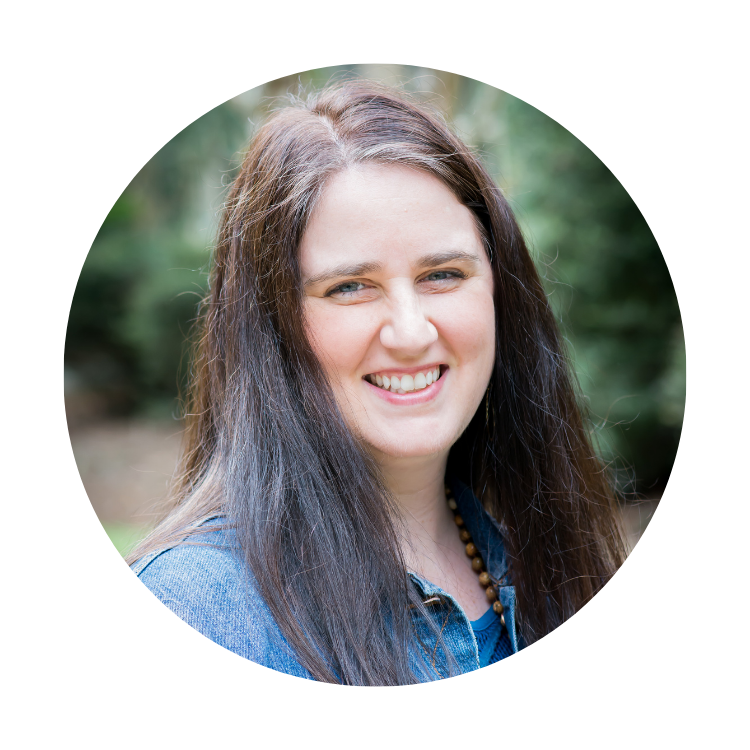 Emily Murphy
SouthGroup Insurance Services