Risk & Insurance Articles
Recent news, insights and information on risk management and insurance via Roman Galey.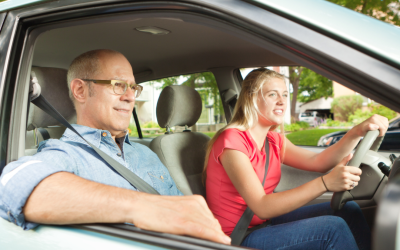 If your teen is approaching driving age, it may be time to start thinking about adding them to your auto insurance policy. Although this will likely increase your insurance premiums, it is typically cheaper than having your teen purchase an auto policy in their own...
read more