Risk & Insurance Articles
Recent news, insights and information on risk management and insurance via Roman Galey.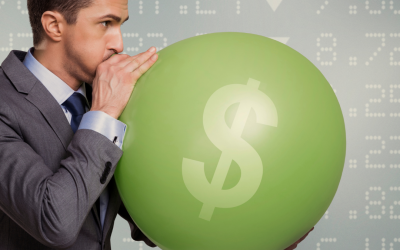 In recent years, social inflation has become a growing concern within the commercial insurance market. Social inflation refers to the rising costs of insurance claims. These inflation issues are the result of several societal shifts, such as increased litigation...
read more